The WooCommerce mobile team at Automattic have been hard at work building a brand new Android app and a complete rewrite of the iOS app for WooCommerce stores.
TL;DR you can sign up for Alpha/Beta testing on the WooCommerce Halo testing site.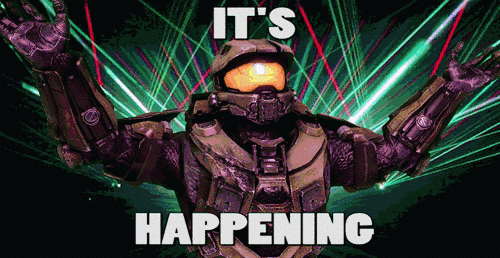 I've long had a history of testing mobile apps and seeking out teams who need feedback from a real user perspective, and the testing culture at Automattic compliments me in that way.
I'm so happy that along with the continuous user testing we do internally, like a lot of products, the new WooCommerce apps will now be open to testing from people who use our software for their livelihoods.
Both apps are completely brand new. Lead by the ever wonderful Aaron Douglas, the apps are being developed by a sub-team of the mobile division. The iOS app has been rewritten from the ground up and will exist alongside the legacy app for a while, but the Android app is something we haven't had in the past.
I'm running an alpha on my iOS which is already exciting, and I have an old Android tablet which handles the Android beta amazingly well. Which I think goes to show the code quality!
The team have great plans for both apps and I cannot wait until people start to use these more. Sign up for testing if you want – we'd love more eyes and sites to help break test the apps.
Do you have an idea for the mobile apps? Head over to the WooCommerce Ideas board and search for it to vote, or suggest the idea.
The whole WooCommerce.com team do watch the board and we use this to develop features and enhancements – the Android app started life this way!